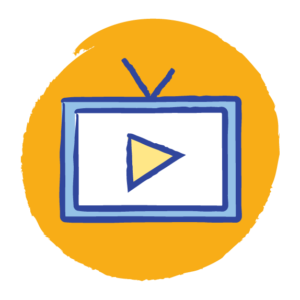 Media
Our recent features, interviews, and accolades.
Featured: Valor Compounding Pharmacy Looking to Acquire Other Compounding Pharmacies
Valor Compounding Pharmacy is looking for suitable candidates to acquire as a whole or in part as assets, on their journey to expanding their serviceable footprint nationally. Click on the link to read more.

Media Requests
Looking for a subject matter expert on Compounded Drugs?
Our President & Chief Pharmacy Officer, Pharmacy Manager, and Staff Pharmacists are available to speak at your next event, comment on a public health article, or be interviewed for television or radio segments.