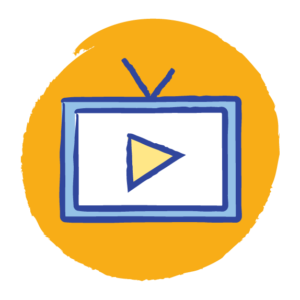 Media
Our recent features, interviews, and accolades.
Media Requests
Looking for a subject matter expert on Compounded Drugs?
Our President & Chief Pharmacy Officer, Pharmacy Manager, and Staff Pharmacists are available to speak at your next event, comment on a public health article, or be interviewed for television or radio segments.