Prescriptions › Hormone Replacement
Take the guesswork out of
hormone replacement costs.
Your prescription will change with your needs, but your price will remain the same.
$50
for each 30-day supply
$85
for each 30-day supply for all formulations that contain more than 100mg of testosterone.
What is Bioidentical Hormone Replacement Therapy (BHRT)?
As men and women age, the levels of some key hormones in the body go down. This results in a variety of symptoms and conditions, which can be improved by replacing the hormones through pharmaceutical therapies. Bioidentical hormones are different from those used in traditional hormone replacement therapy (HRT). Bioidentical hormones are chemically identical to those the body produces naturally and are made from plant estrogens. Estrogen, progesterone, and testosterone are among those most commonly replicated and used in treatment. The hormones used in traditional HRT are made of synthetic hormones.
What conditions does BHRT treat for women?
BHRT is typically used as people age and hormone levels naturally drop, particularly for women who are in perimenopause or menopause. It's used to increase the levels of the hormones that are needed and improve moderate to severe symptoms, including: 
Hot flashes
Night sweats
Mood changes
Memory loss
Weight gain
Fatigue
Sleep issues
Loss of interest in sex
Vaginal dryness and pain during sex
What conditions does BHRT treat for men?
In men, BHRT may be used to treat andropause, which results from a decrease in testosterone, also known as low-T. The major symptom of andropause is low libido, but it can also include: 
Fatigue
Irritability
Lower motivation
Abdominal weight gain
Muscle weakness
Occasional hot flashes
What other conditions does BHRT treat?
BHRT may also be used to improve symptoms of cancer treatment or to treat conditions such as: 
Insulin resistance 
Adrenal and thyroid disorders 
Osteoporosis 
Fibromyalgia
How is BHRT administered?
Bioidentical hormones come in various forms, including pills, capsules, gels, creams, and injections.
Products for Hormone Replacement Therapy: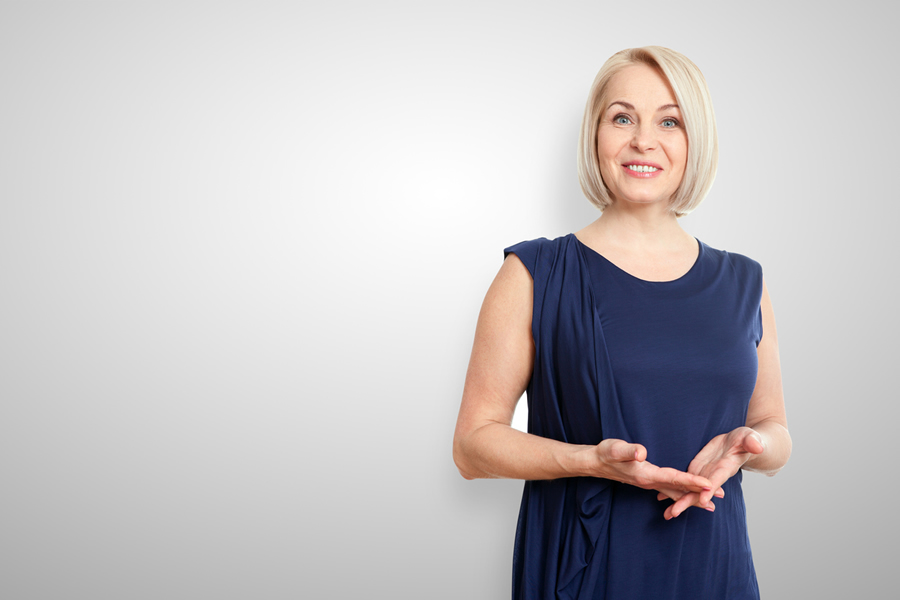 Perimenopause, the phase before menopause, is when the ovaries begin to produce less estrogen and...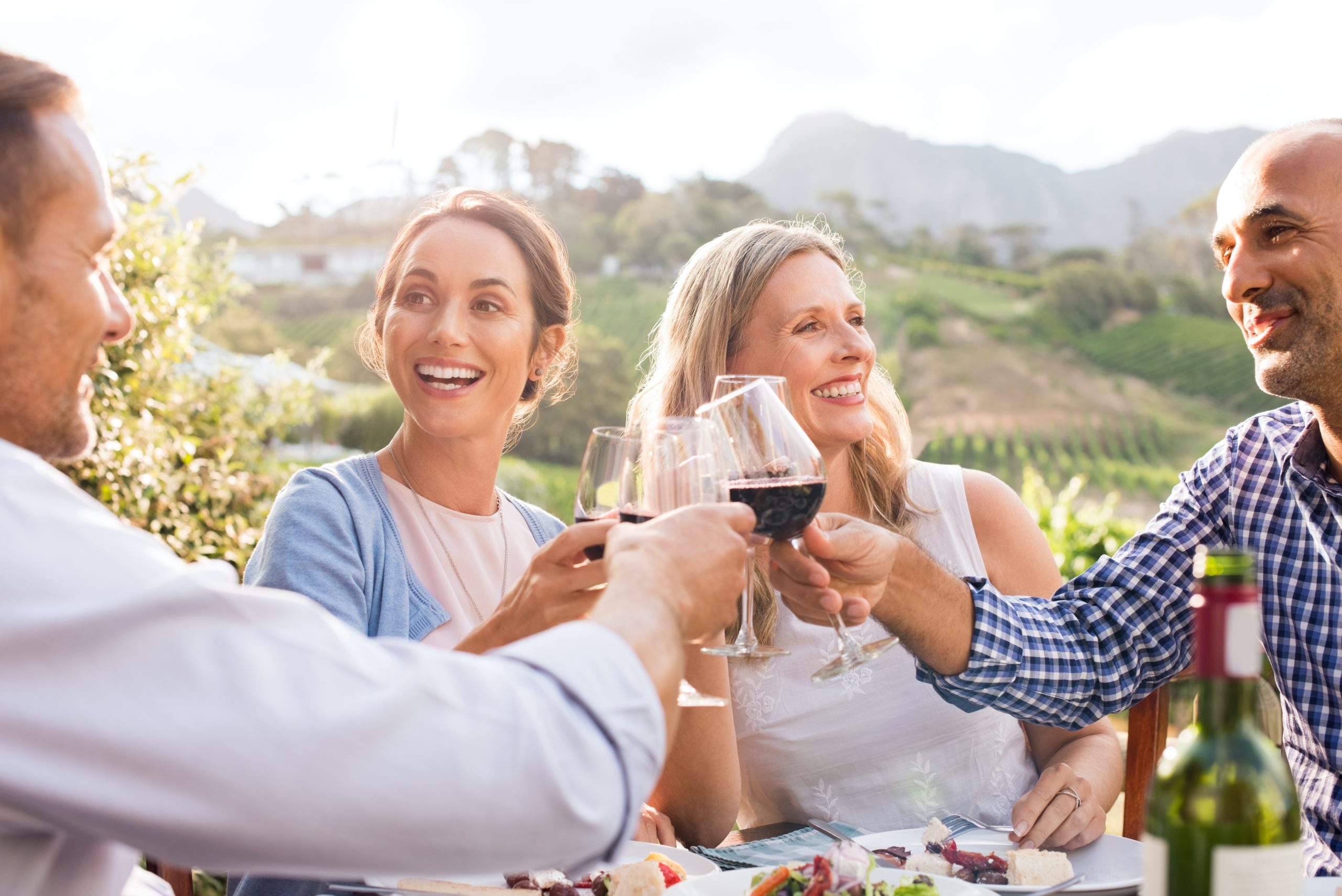 An easy, natural way to restore the health of your youth The aging process is natural. We...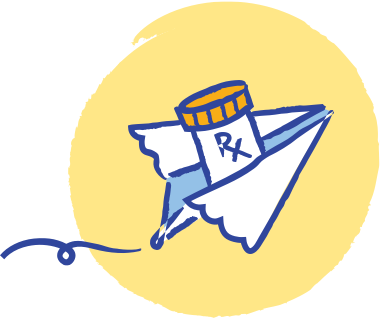 Order Hormone Replacement Medication Now