Prescriptions › Our Compounds
Our Compounded Medications Catalog
As a 503A compounding pharmacy, Valor is ready to formulate personalized medication prescribed by your specialty doctor or provider.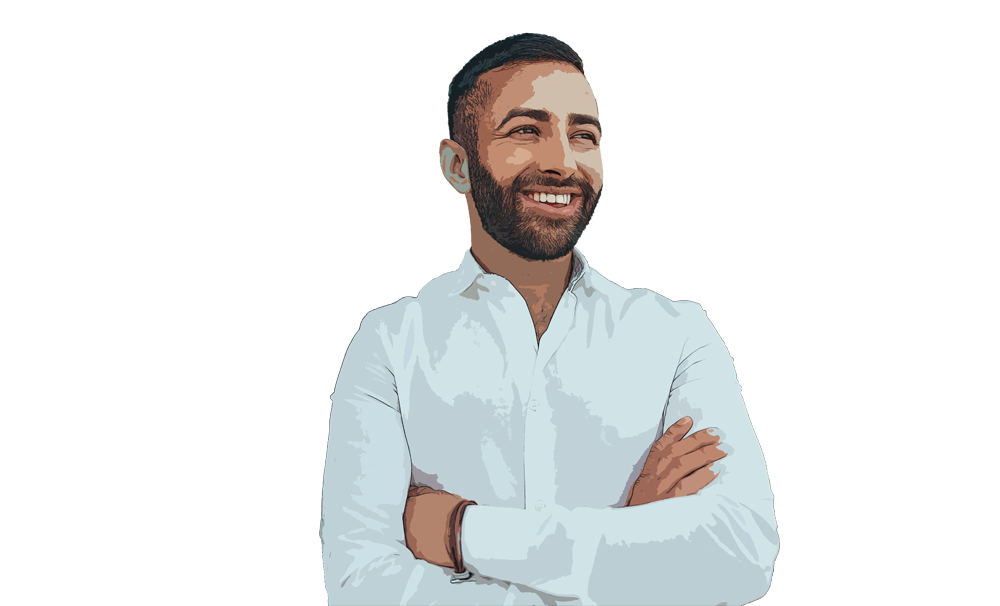 Customized Medications for Many Conditions
Valor serves all the medical disciplines and patient populations that most commonly require compounded medications.
BHRT ›
(Bioidentical Hormone Replacement Therapy)
Topical Pain ›
(Topical non-opioid pain creams and gels)
Don't see the condition you need a customized medication for? Contact us to discuss our capabilities in that area.
Flat-Rate Pricing for Monthly Meds
You can choose from our ever-expanding flat-rate monthly programs that provide price-certainty, even when dosages change.
Popular Medications
Are you struggling with pain and want an alternative option to traditional pain medications? Valor offers non-opioid topical pain cream and gel options for patients with acute or chronic conditions.
Did you know that most medications for animals need to be compounded? We can customize medications for household pets, farm animals, and exotic zoo animals.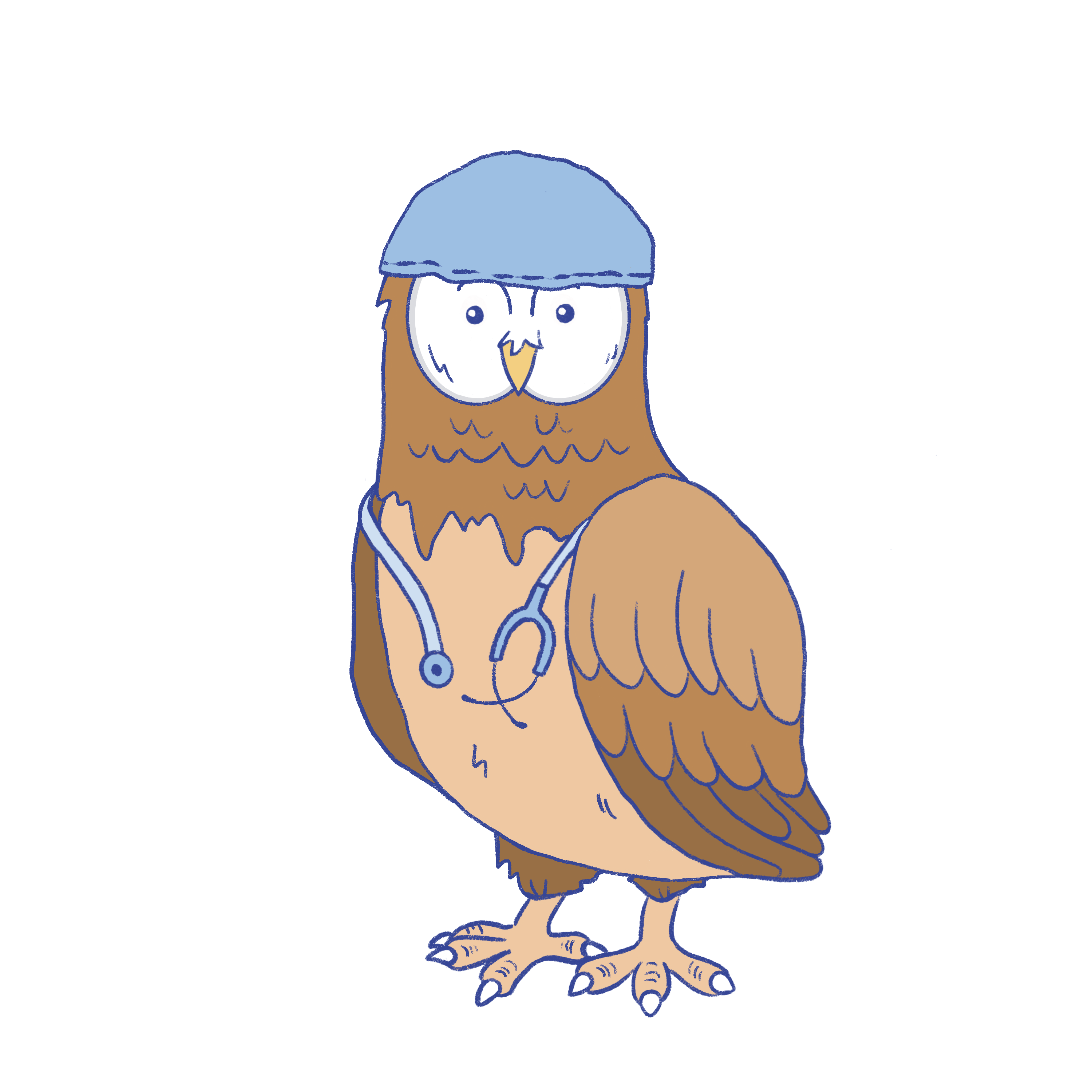 Dosage forms that are right for you, your child, and your pet
The need for a compounded medication can be driven by the ingredients, the strength, the dosage from, or any combination. Valor will prepare your prescription in a form that is both customized and easy for you to administer.
Animal Treats
Balms
Creams, Gels, And Ointments
Injectables (For Sterile)
Lollipops And Lozenges (Troches)
Oral Solutions And Suspensions
Powders
Sprays
Suppositories
Tablets And Capsules
Free two-day shipping, nationwide, delivered right to your door.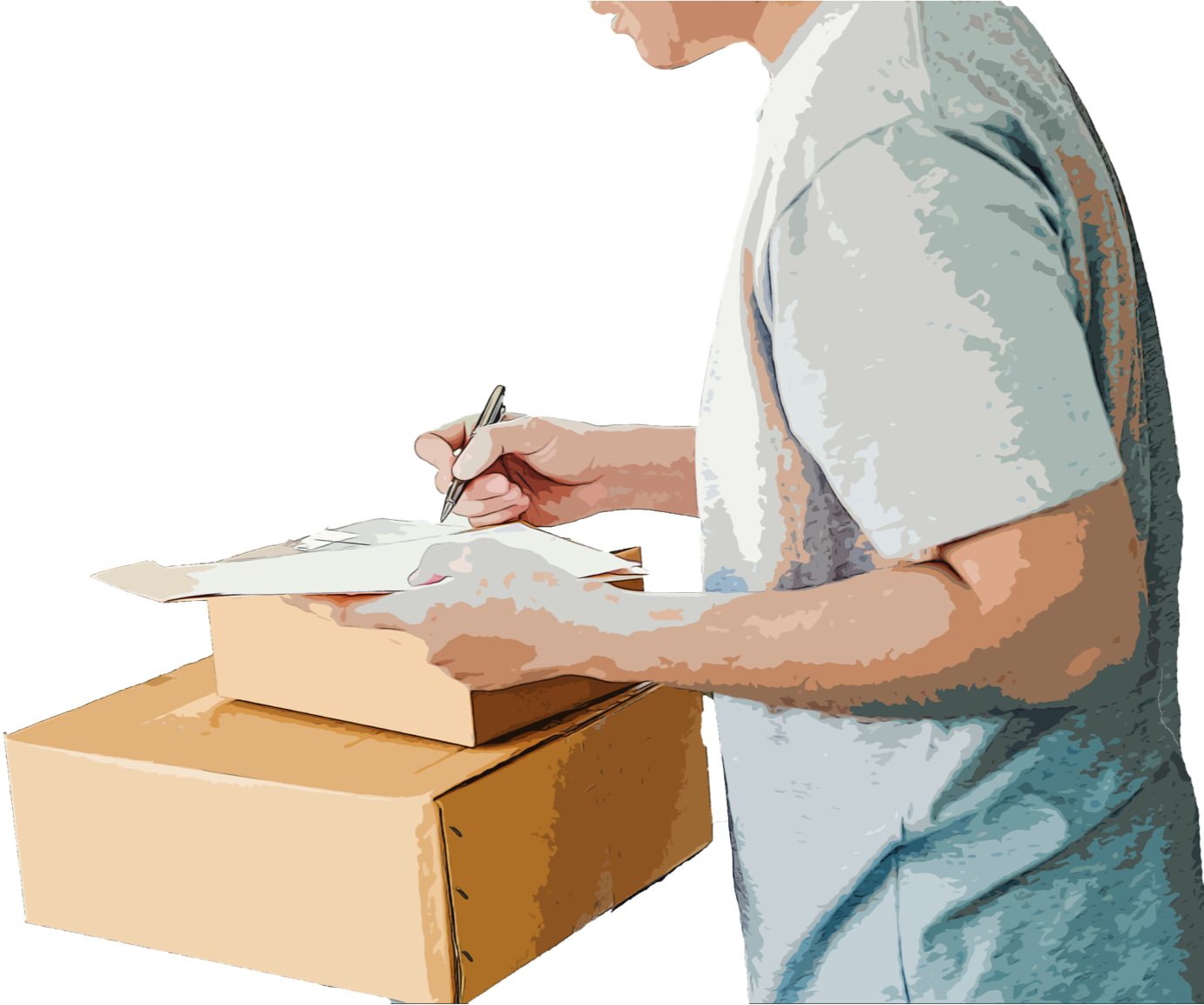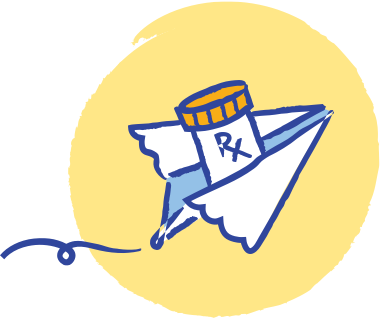 Order Your Customized Medication Now