Reduce patient anxiety with predictable pricing and attentive prescription care.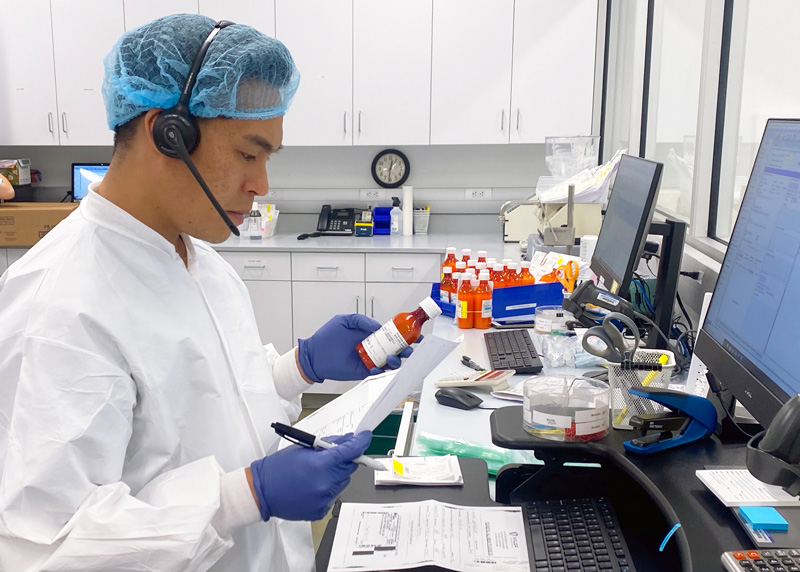 We strive to make every aspect of our service easy and reassuring for your patients. When Valor receives a prescription, our first step is to call the patient to establish a relationship and ensure that we understand their needs. Our pharmacists are always available to chat and answer questions.
With Valor, your patients know what they will pay, and they know when their prescriptions will arrive.
Flat
Our ever-expanding flat-rate monthly programs provide price-certainty, even when dosages change.
Fast
Home delivery within four days of receipt of a new prescription, transfer, or refill request ensures that patients will have the medicine they need when they need it.
Free
Free two-day shipping, nationwide, eliminates additional cost concerns.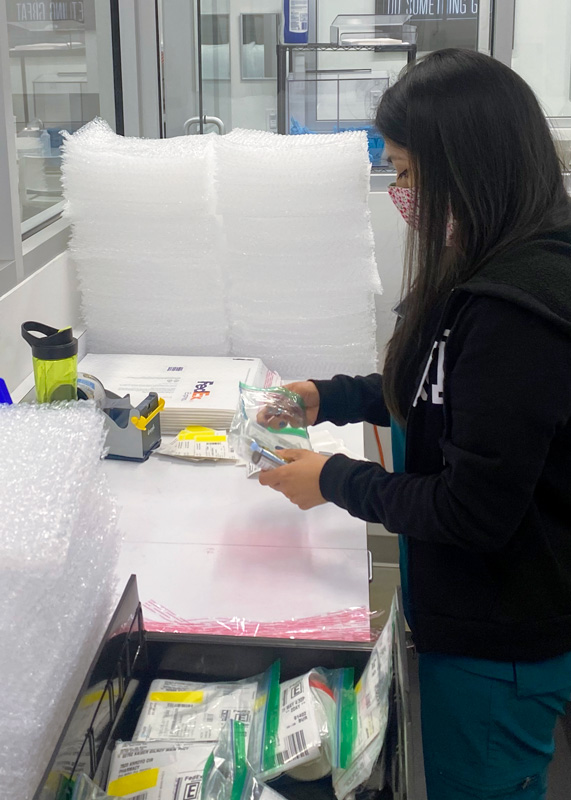 E-Prescribe
We're listed as Valor Compounding Pharmacy.