About Us › Careers › Open Jobs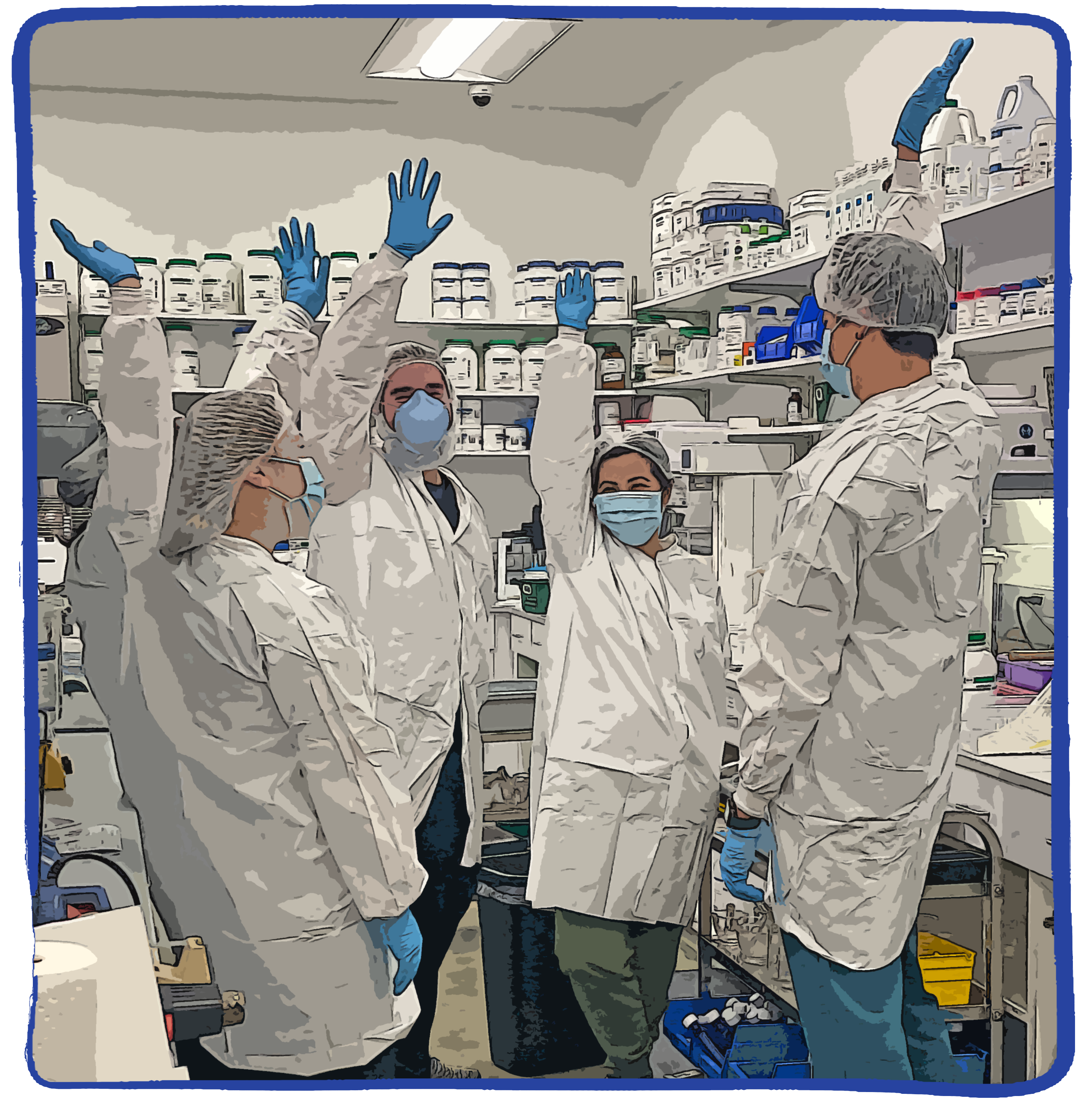 Right People, Right Seats
We have defined the roles of our positions to determine what is best needed for the company to succeed in its goals, and identify the Right People for the Right Seats. We want to learn more about your skills and the kind of work that excites you during your interview. Although your experience will be customized by the role, here is a broad overview of what you can expect. Interviewers will evaluate your technical (if applicable), role-specific, and behavioral skills. This will help us align you with the Right Seat at Valor!

Valor Compounding Pharmacy
Valor Compounding Pharmacy, Inc. ("Valor") is a multi-state licensed independent sterile and non-sterile 503A pharmacy in Berkeley, CA. One size does not fit all when it comes to medicine – not all commercially available products work the same way for each person. We make compounded medications to meet the unique needs of patients. This can mean a number of options, such as compounding a medicine from a tablet form to a liquid form so that a baby or elderly patient who cannot swallow can take their medication, removing or replacing an inactive ingredient in a medication due to sensitivity, or making a medication in between strengths that are not commercially available.