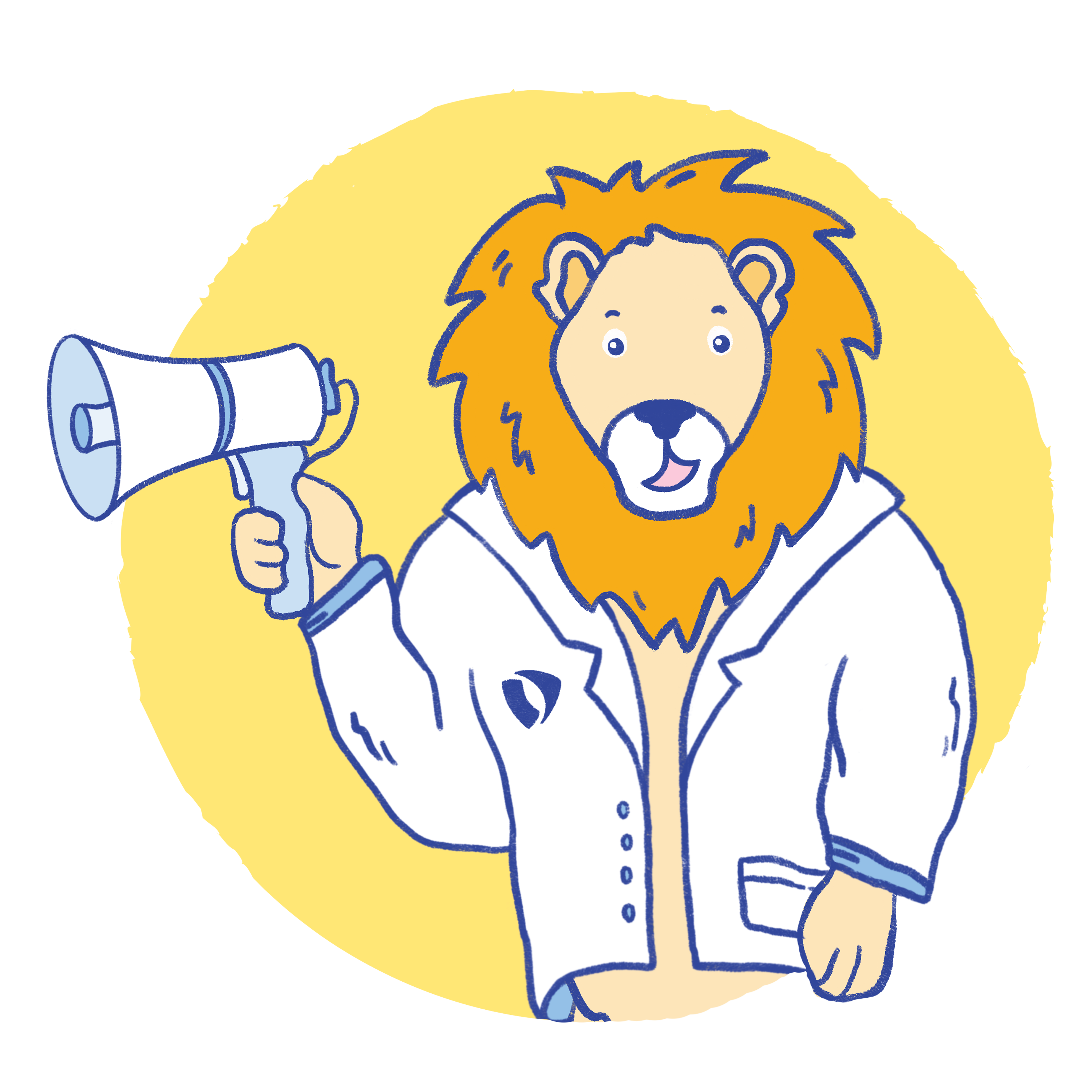 Frequently Asked Questions
About Compounded Medications
What is compounding?
Compounding is a specific process by which licensed personnel prepares medications for patients with prescriptions when no commercially available medication can address their needs adequately. For example, if you require an unavailable dosage, formula, flavor, or strength – or if there is a nationwide drug shortage of a commercially available drug – a compounding technician or pharmacist can prepare that medication for you with a prescription from your provider. Please note that compounded medications are not evaluated by the Food and Drug Administration.
What is the difference between commercially available medications and compounded medications?
Why do medications need to be compounded?
With a physician's prescription, a compounding pharmacist or technician can compound a specific strength or dosage form that is not commercially available (e.g., create a liquid for a child or adult who cannot swallow a pill), formulate the medication to exclude non-essential ingredients (i.e.. dyes, gluten, sugar, lactose, preservatives), or flavor certain medications for adherence to taking the medication.
Who can write a prescription for compounded medications?
Prescriptions can come from Medical Doctors (MD), Doctors of Osteopathic Medicine (DO), Doctors of Dental Surgery (DDS), Naturopathic Doctors (ND), Physician Assistants (PA), and Advanced Practice Registered Nurses (APRN) within the scope of their practice. Some doctors have limitations on what may be prescribed, which may vary from state to state. Prescriptions to Valor Compounding Pharmacy can be submitted by healthcare professionals here:
What is BUD?
BUD is the Beyond Use Date. After this date, Valor cannot guarantee the stability or sterility of the medication. The BUD is calculated from the day the medication is compounded.
These are the following formulas with the corresponding BUD that we currently offer for atropine sulfate:
| | | | |
| --- | --- | --- | --- |
| | | Package Size | |
| | | 5ml dropper | |
| | | 5ml dropper | |
| | | 5ml dropper | |
| | | 5ml dropper | |
| | | 5ml dropper | |
Please call us at 855-554-2889 to speak with a pharmacist for any additional questions.
*The information contained herein is NOT intended to be the label for a finished drug product. No claims are made as to the uses, safety, efficacy, or bioavailability of the compounded products contained therein. The suggested formulations are provided for reference only and are based on formulations that have historically been ordered by duly licensed professionals. The suggested compounded products are not intended to replace the independent judgment of the prescriber or the licensed pharmacist.
I have a compounded medication that is past its "Do Not Use Beyond" date. Can I still use it?
You should not use a compounded prescription beyond the labeled "Do Not Use Beyond" use date. Please call us at 855-554-2889 to speak with a pharmacist for any additional questions.
What is the difference between Sterile and Non-Sterile Compounding?
About Valor Compounding Pharmacy
Why Valor?
We are a PCAB and LegitScript accredited 503A facility located in Berkeley, CA. As a compounding pharmacy licensed in multiple states in the country, we take pride in serving patients and providers with the highest quality assurance standards we set for ourselves while making the healthcare journey for all parties as smooth as possible with our flat-rate pricing, free shipping, and fast turnaround.
Our dedicated compliance team guides our operations as we apply our proven processes to compounding. Our team consists of individuals who pay great attention to detail, provide excellent customer service while focusing on quality, and are dedicated to raising the bar in compounding pharmacy, making us the Compounding Center of Excellence that we are.
Which states does Valor Compounding Pharmacy serve?
What dosage forms does Valor offer?
How long does it take Valor to fill a prescription?
Most compounded medications are ready for pick-up or to ship in 2 business days or less, depending on the complexity.
Can Valor ship my prescription to me?
Yes, we can ship any non-sterile medication to any state in which we are licensed via FedEx, with free, two-day shipping. California is the only state in which we ship sterile compounded medications at this time.
How can I fill my prescription at Valor?
Are Valor compounded medications covered by insurance?
Valor Compounding Pharmacy does not directly bill insurers. Depending on your insurance plan, you may be reimbursed by sending in a claim form. Many insurance companies cover compounded prescriptions. However, we suggest that you contact your insurance company to learn about your specific coverage. We can provide you with an insurance claim form that you may send to your carrier upon request.
*California is the only state in which we can ship sterile compounded medications, in addition to non-sterile compounded medications.
You can't see the answer you're looking for?