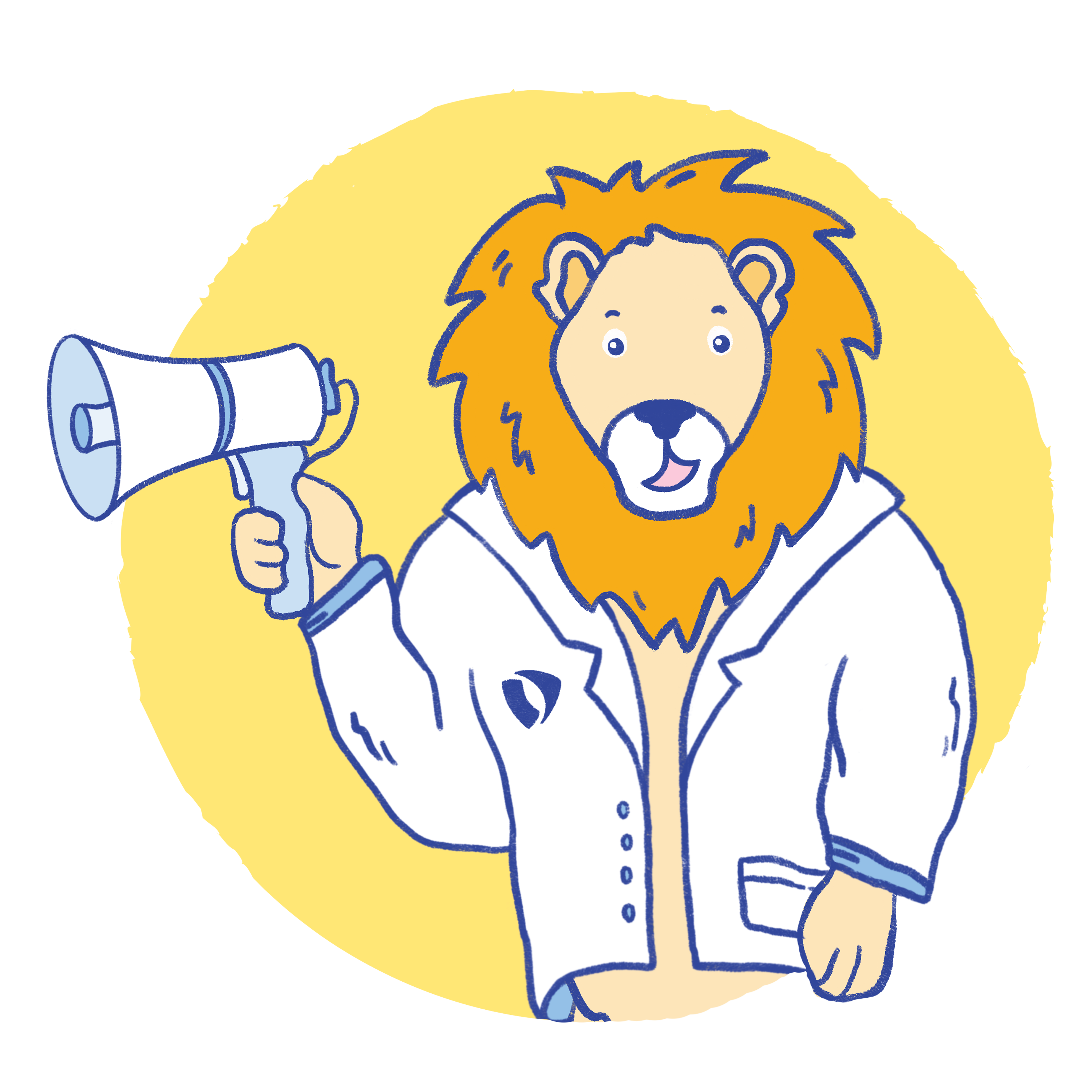 Frequently Asked Questions
About Compounded Medications
What is compounding?
Compounding is a specific process by which a pharmacist prepares customized medications to treat unique healthcare needs when no commercially available medication can address those needs adequately. For example, if you require an unavailable dosage, formula, flavor, or strength – or if there is a nationwide drug shortage of a commercially available drug – Valor Compounding Pharmacy can prepare that medication for you with a prescription from your provider.
What is the difference between commercially available medications and compounded medications?
Commercially available drugs are manufactured by pharmaceutical companies in mass quantities, in predetermined, specific forms, strengths, dosages, and flavors for the consumption of the general population and are FDA approved. Compounded medications are ordered by a qualified healthcare provider and individually prepared by a compounding pharmacy, depending on the unique medical needs of the patient.
How are compounded medications customized?
With a physician's prescription, a compounding pharmacist can adjust dosage for strength or quantity, change the medication's form (e.g., create a liquid for a child or adult who cannot swallow a pill), formulate the medication to exclude non-essential ingredients (i.e.. dyes, gluten, sugar, lactose, preservatives), or flavor certain medications for adherence to taking the medication.
Who can write a prescription for compounded medications?
Prescriptions can come from Medical Doctors (MD), Doctors of Osteopathic Medicine (DO), Doctor of Dental Surgery (DDS), Naturopathic Doctors (ND), Physician Assistants (PA), and Advanced Practice Registered Nurses (APRN). Some doctors have limitations on what may be prescribed and these limitations may vary from state to state. Prescriptions to Valor Compounding Pharmacy can be submitted by healthcare professionals here. 
Are compounded prescriptions safe?
The Food and Drug Administration (FDA) recognizes that the practice of pharmacy compounding is an alternative for patients who require medication that is not commercially available, or not available due to drug shortages. To ensure patient safety, all compounded prescriptions must be prescribed by a licensed provider and created by a licensed pharmacist. In addition, the products and supplies used by Valor Compounding Pharmacy come from FDA-registered and inspected wholesaler facilities.
I have a compounded medication that is past its "Do Not Use Beyond" date. Can I still use it?
You should not use a compounded prescription beyond the labeled "Do Not Use Beyond" use date. Please call us at (510) 548-8777 to speak with a pharmacist for any additional questions.
What is the difference between Sterile and Non-Sterile Compounding?
In the compounding pharmacy industry, there are specific definitions, regulations, and licensure that differ between running a sterile compounding laboratory or facility versus a non-sterile compounding laboratory or facility.
Sterile compounding follows strict standards established by the United States Pharmacopeia (USP) General Chapter <797> and is used when there is a high risk of infection, as sterile compounded medications are typically intended to be used as injections, intravenous (IV) infusions, or ophthalmic sterile compounds for eye drops. Medications like these need to be carefully prepared in a separate sterile clean-room, an environment free from viruses, bacteria, or any other infectious microorganisms.
Valor Compounding Pharmacy offers a select catalog of sterile compounds that have undergone the required method suitability and container closure testing. We specialize in bimix, trimix, and quadmix for erectile dysfunction, atropine eye drops, and methylcobalamin (Vitamin B) injections.
Non-sterile compounding is more common and while these drugs are not prepared in a sterile clean-room, they are made with high standards and strict guidelines as established by the United States Pharmacopeia (USP) General Chapter <795>. Non-sterile compounding utilizes a clean environment where equipment, surfaces and materials are sanitized. Non-sterile compound medications include the production of solutions, suspensions, ointments, creams, gels, powders, suppositories, capsules, troches, dissolvable forms, and tablets, and are typically taken orally or used topically.
About Valor Compounding Pharmacy
Which states does Valor Compounding Pharmacy serve?
Alaska
Arizona
Arkansas
California*
Colorado
Connecticut
Florida
Georgia
Hawaii
Illinois
Maryland
Minnesota
Mississippi
Missouri
Nevada
New Jersey
New Mexico
New York
North Carolina
Ohio
Oregon
Pennsylvania
Tennessee
Utah
Virginia
Washington
Washington, D.C.
West Virginia
Wyoming
*California is the only state in which we can ship sterile compounded medications, in addition to non-sterile compounded medications.
What medical disciplines does Valor specialize in?
Valor Compounding Pharmacy creates several formularies for many different specialty medicine uses, including but not limited to: 
Bioidentical Hormone Replacement Therapy
Dental
Dermatology
Fertility
Hospice
Pain Management (Topical non-opioid pain creams and gels)
Pediatric
Psychiatry
Ophthalmology
Urology
Veterinary
What dosage forms does Valor offer?
Creams, gels, and ointments
Oral solutions and suspensions
Tablets, and capsules
Lollipops and lozenges (troches)
Sprays
Suppositories
Balms
Powders
Animal treats
Injectables (for sterile)
How long does it take Valor to fill a prescription?
Most compounded medications are ready for pick-up or to ship in 2 days or less, depending on the complexity.
Can Valor ship my prescription to me?
Yes, we can ship any non-sterile medication to any state in which we are licensed via FedEx, with free, two-day shipping. We can ship sterile medications in California only.
How can I fill my prescription at Valor?
For New Prescriptions, you may have your doctor call us at (855) 205-8456, or fax it in at 510-548-0305. If you have a hard copy of your prescription, you may bring it to our pharmacy.
For Refills or to Transfer your prescription to our pharmacy, you may submit your request via our HIPAA-secure online form, or call us at (855) 205-8456.
Are Valor compounded medications covered by insurance?
Valor Compounding Pharmacy does not directly bill insurers. Depending on your insurance plan, you may be reimbursed by sending in a claim form. Many insurance companies cover compounded prescriptions. However, we suggest that you contact your insurance company to learn about your specific coverage. We can provide you with an insurance claim form that you may send to your carrier upon request.
How often is the staff at Valor Compounding Pharmacy trained in non-sterile and sterile procedures and regulations?
All our pharmacists and technicians are formally trained in non-sterile preparations once per year and in sterile preparations every six months.
What industry recognized accreditations does Valor hold?
Valor Compounding Pharmacy is accredited with the Pharmacy Compounding Accreditation Board (PCAB), a sub-specialty administered by the Accreditation Commission for Health Care (ACHC). PCAB's onsite assessment conducted by an independent compounding expert and annual verification process ensures our compliance with both sterile and non-sterile compounding procedures set forth by USP <795> and USP <797>, which define best practices in compounding.
Valorcompounding.com is certified by LegitScript. LegitScript's Healthcare Certification ensures we meet standards for legality, safety and transparency as a pharmacy. LegitScript verification is recognized by physicians and patients around the world to determine companies to trust.
*California is the only state in which we can ship sterile compounded medications, in addition to non-sterile compounded medications.