Your Health › Pain Management
According to the U.S. Pain Foundation, chronic pain affects around 20%, in other words, 50 million American adults.* Scroll down to find out more about types of pain.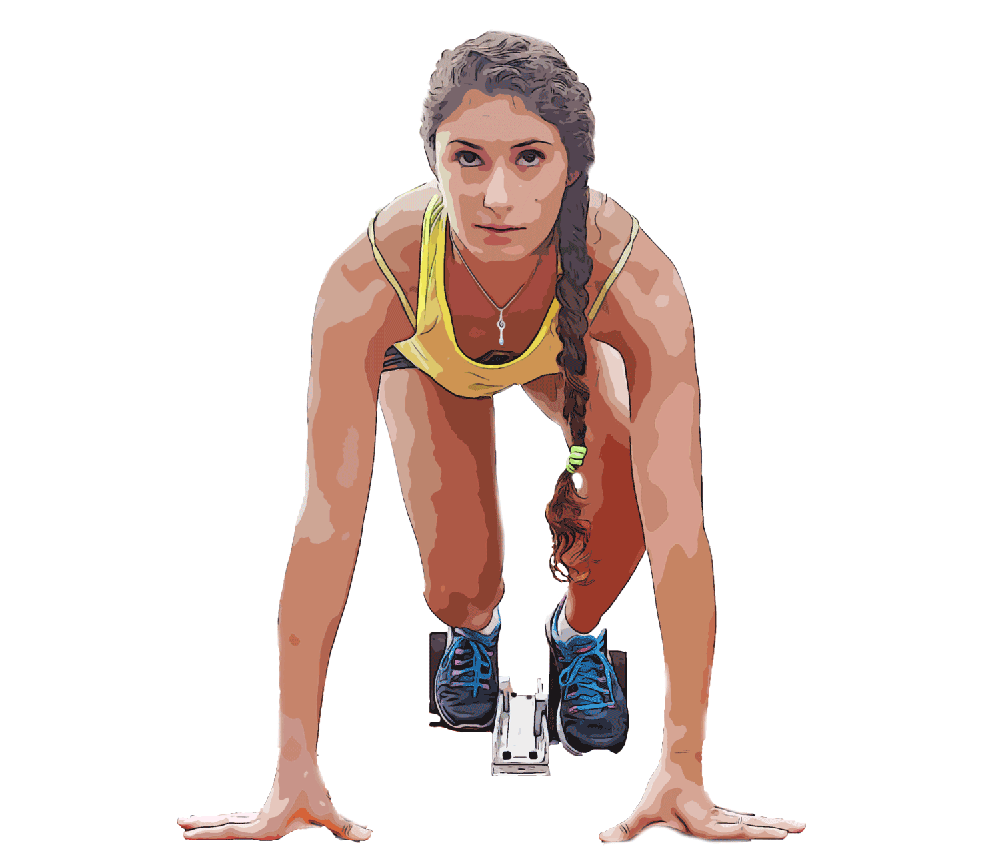 Pain is the most common symptom reported to doctors in association with a wide range of injuries and conditions.
There are two types of pain; acute and chronic. Acute pain usually comes on suddenly and is caused by something specific. It is sharp in quality. It usually doesn't last longer than six months.
You should not accept pain as part of your daily life.
You can discuss your options for acute or chronic pain management with your doctor to come up with a solution that works best for you. 
Common Pain Conditions
Some common chronic pain may result from the following conditions: 
Arthritis/Joint Pain
Diabetic Neuropathy
Fibromyalgia
Inflammation
Migraine Headaches
Muscle Spasms
Neuropathic Pain
Plantar Fasciitis
Podiatric Issues
Radiation Pain
Rectal Spasms
Shingles
Sports Injuries
Vaginal Pain
Wounds