"If you're the smartest person in the room, you're in the wrong room."
Valor has an amazing culture and is a great place to work, but we are not for everyone. We are a performance-based culture and we expect that each person actively practices and exemplifies our 6 Core Values. If you're looking for a job to clock-in and clock-out without a second thought, you are not the right fit for us. If you're looking to roll up your sleeves, learn something new, put your best work forward, and bring it everyday, you will thrive at Valor!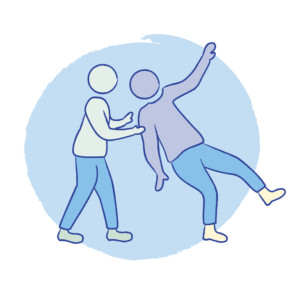 Trust
We operate with honesty, integrity, and the highest ethical standards.
Quality
We strive for excellence and continually look for innovative ways to improve our work.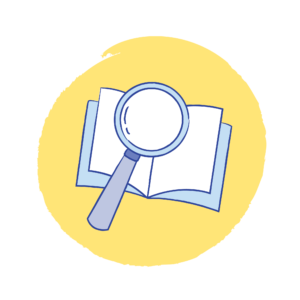 Curiosity
We are always learning, researching, and demonstrating a thirst for new knowledge to better ourselves and our work.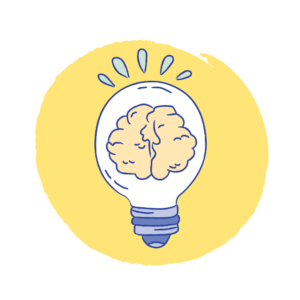 Critical Thinking
We always question issues, discuss, and solve the root of problems, with a can-do attitude.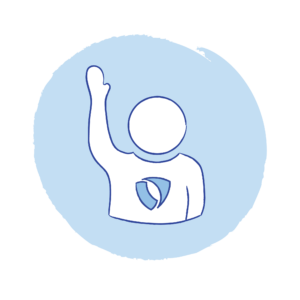 Accountability
We take pride in our work and performance.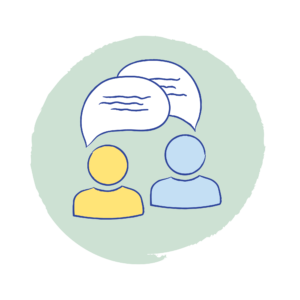 Communication
We encourage collaboration, share, listen, and recognize clearly stated team goals and objectives.