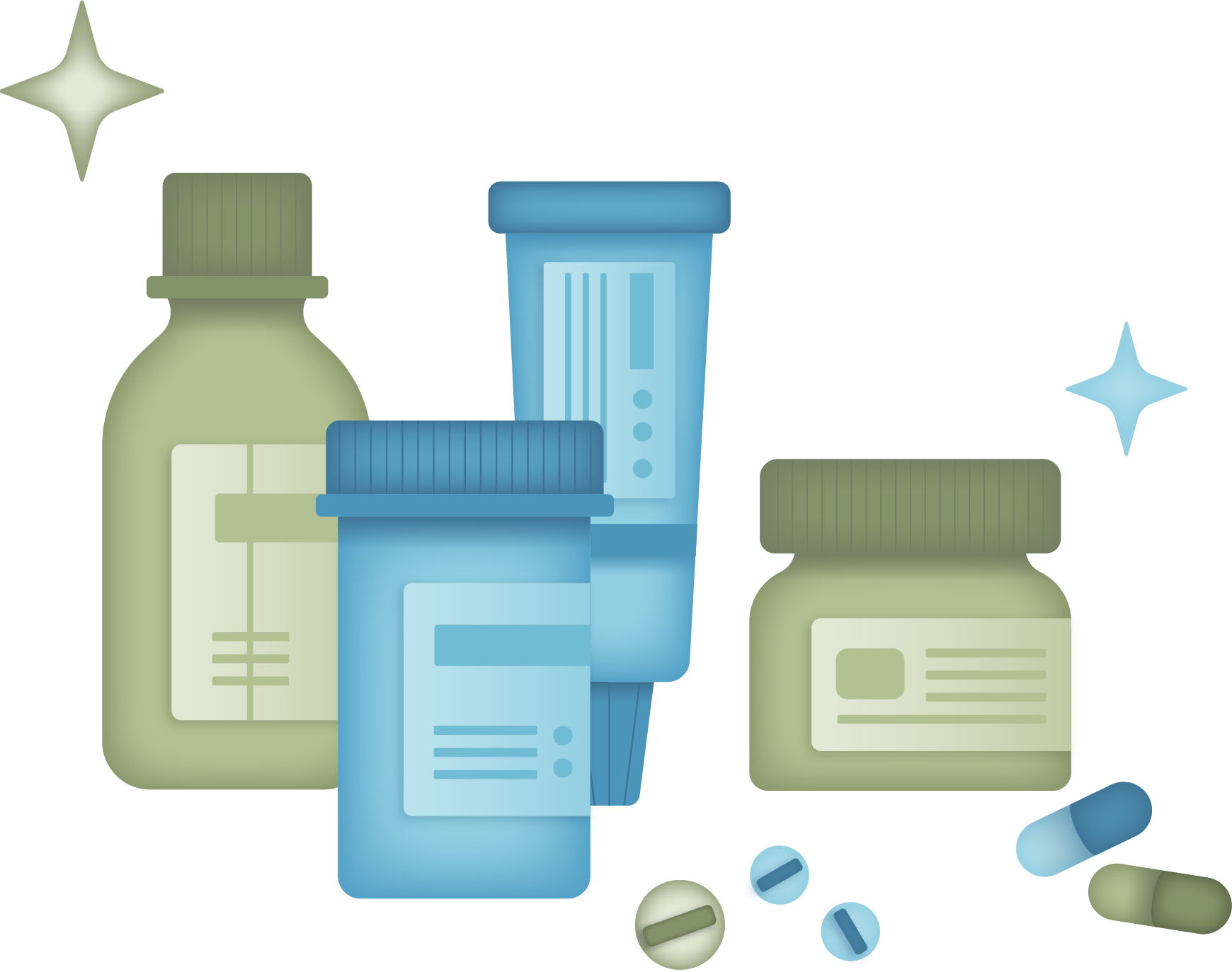 One size does not fit all.
At Valor, we recognize that honoring this principle demands more than simply producing compounded medications that meet and exceed regulatory and quality standards. 
As part of the continuum of medical care, Valor seeks to improve the entire compounded medication experience for all participants—from patients and physicians to healthcare systems and clinical researchers.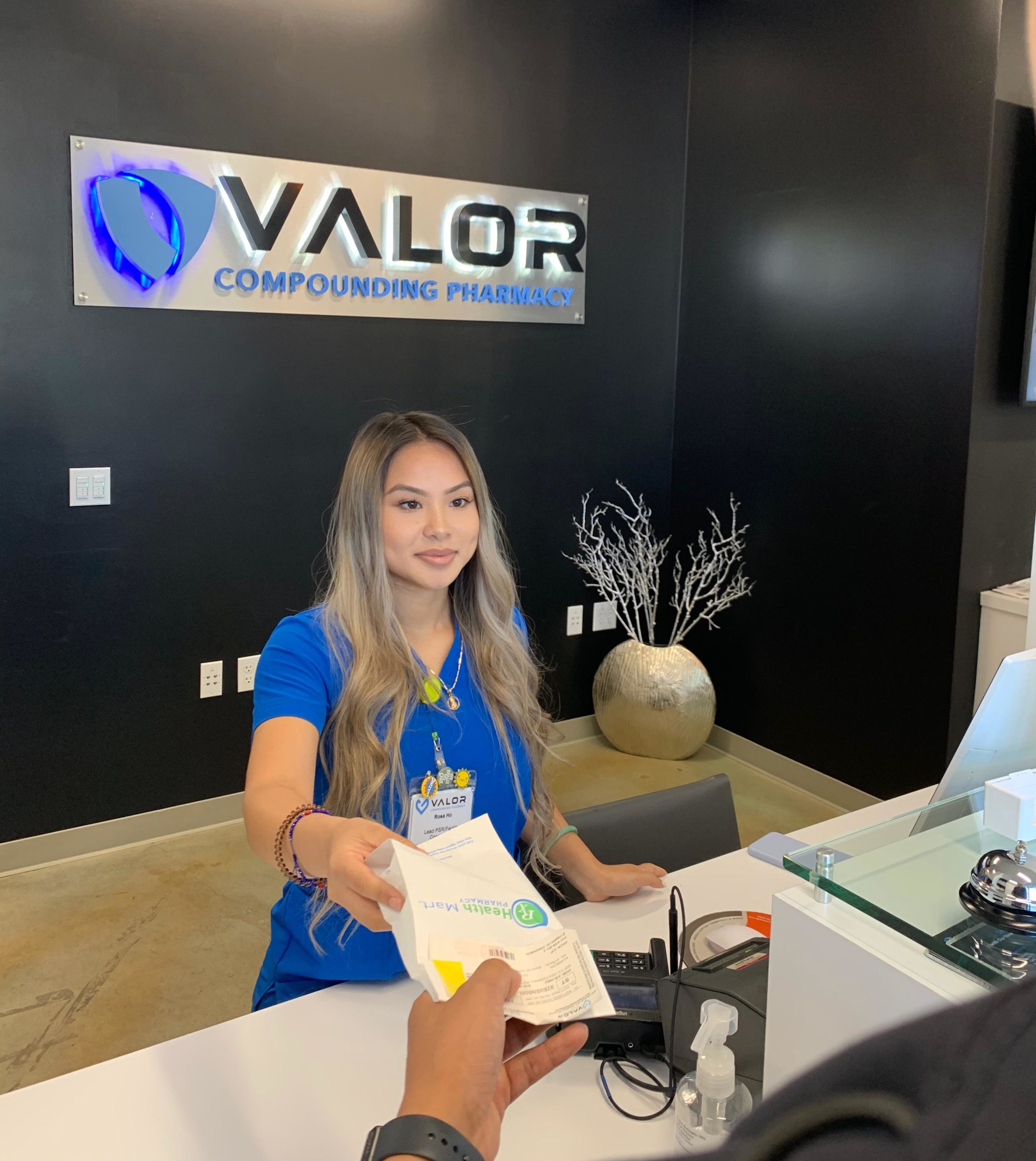 For Patients
Easy & Predictable
Valor focuses on what is best for the patient. For individuals who rely daily on specialized medications, that means reducing anxiety and making the experience simple, fast, and predictable. 
Flat-Rate Pricing

Free Shipping

Fast Turnaround
For Partners
Deep Expertise, Economical Solutions
Valor is an active partner within the wider healthcare community, supporting a range of stakeholders by leveraging our experience, critical thinking, and compounding capabilities to pay it forward.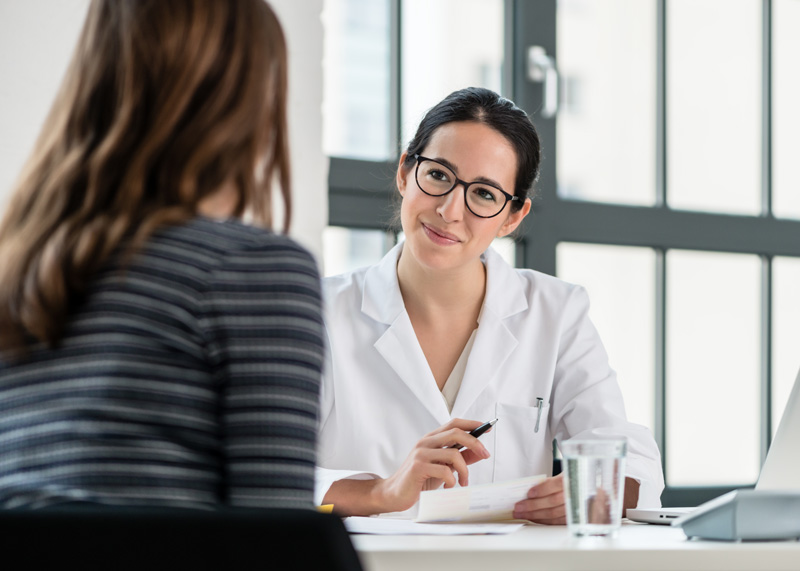 Physicians
You can reduce your patients' anxiety with predictable pricing and quality compounds with easy prescribing to Valor.
Health Systems
You can improve your patient and physician satisfaction scores by choosing and contracting with Valor as your compounding pharmacy for your organization.
Clinical Researchers
You can count on Valor to consult about and provide you with placebos or the custom compounds you may need for your grant funded research.
Employers
You can provide your employees with Valor Compounding Pharmacy's excellence in custom medication as a dedicated resource and benefit.
Valor Values
Every aspect of the healthcare experience should serve the best interests of the patient–clinically and personally. Valor pursues that goal by adhering to our core values in everything we do, and in support of everyone touched by our work.
Trust
We operate with honesty, integrity, and the highest ethical standards.
Quality
We strive for excellence and continually look for innovative ways to improve our work.
Accountability
We take pride in our work and performance.
Communication
We encourage collaboration, share, listen, and recognize clearly stated team goals and objectives.
Critical Thinking
We always question issues, discuss, and solve the root of problems, with a can-do attitude.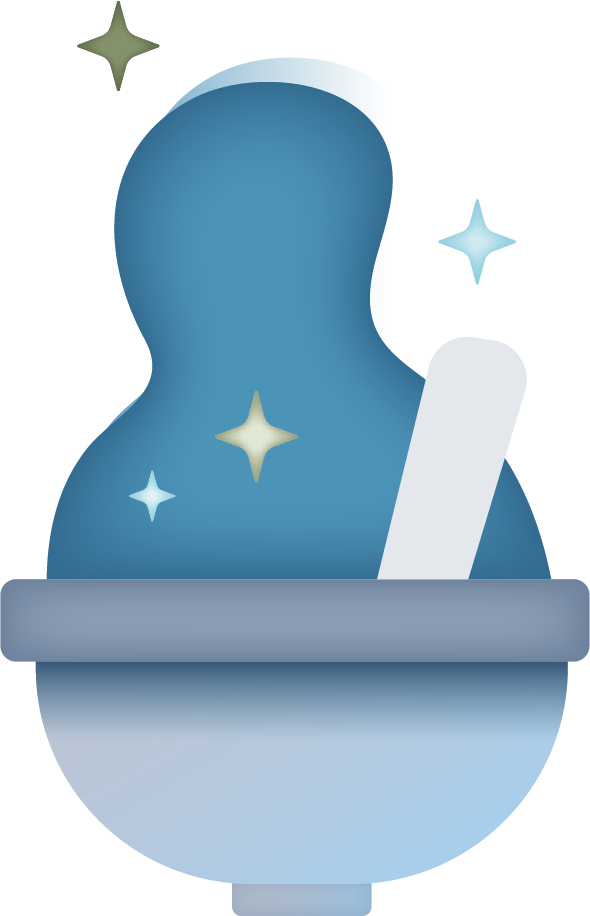 Valor is both a sterile and non-sterile compounding pharmacy following USP guidelines.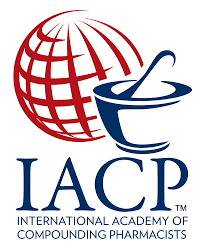 We are an in-network compounding pharmacy with Express Scripts. While we do not adjudicate claims, we provide our patients with a completed universal claim form that can be submitted to Express Scripts for coverage reimbursement according to each individual's plan.

We accept Care Credit for eligible compound medications, including pets.