Custom compounded medications from Valor Compounding Pharmacy have never been easier—or more cost-effective.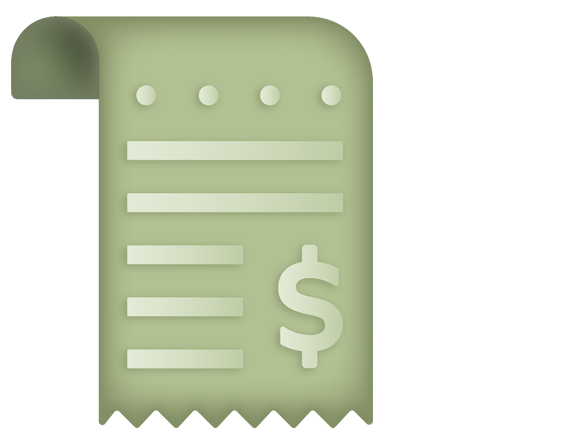 Flat-Rate Pricing
Your price shouldn't change with your dosage. Valor offers flat-rate, 30-day packages for many variable-dose medications.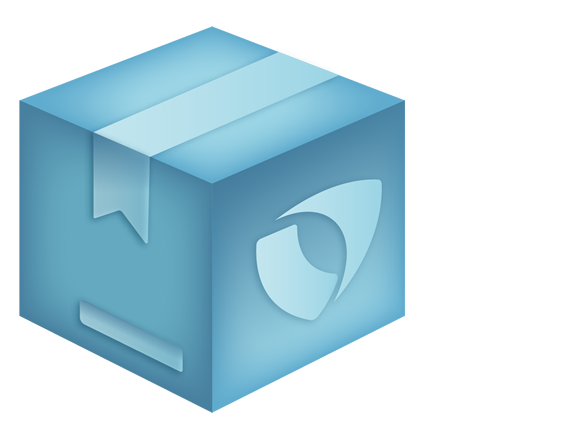 Free Shipping
We take shipping costs out of the equation. Your prescription comes with free two-day shipping, nationwide.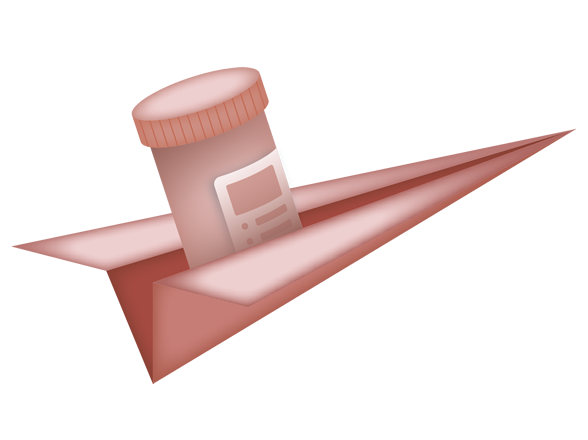 Fast Turnaround
While other compounding pharmacies take a week, we deliver to your home or doctor's office within four days.
Flat-Rate Monthly Packages
Valor has pioneered flat-rate pricing for an ever-expanding range of compounded medications, including hormone replacement, erectile dysfunction, and ketamine. In most cases, dosage does not affect your cost.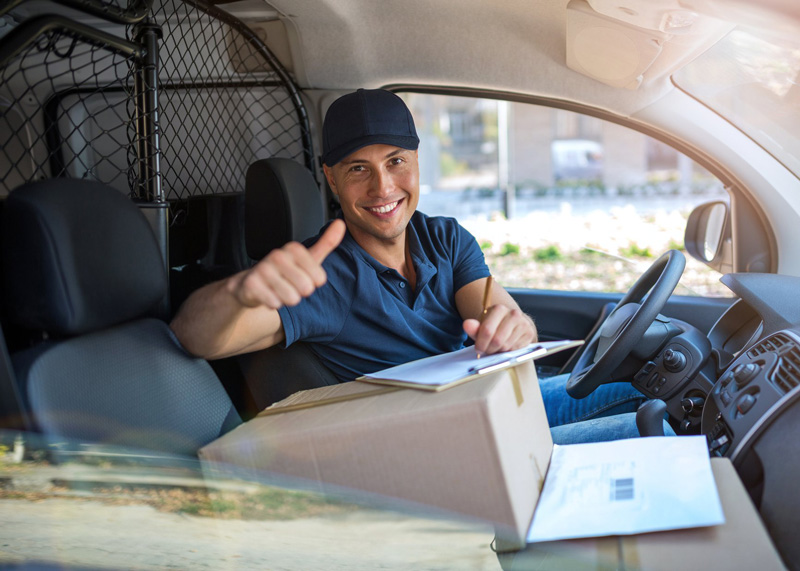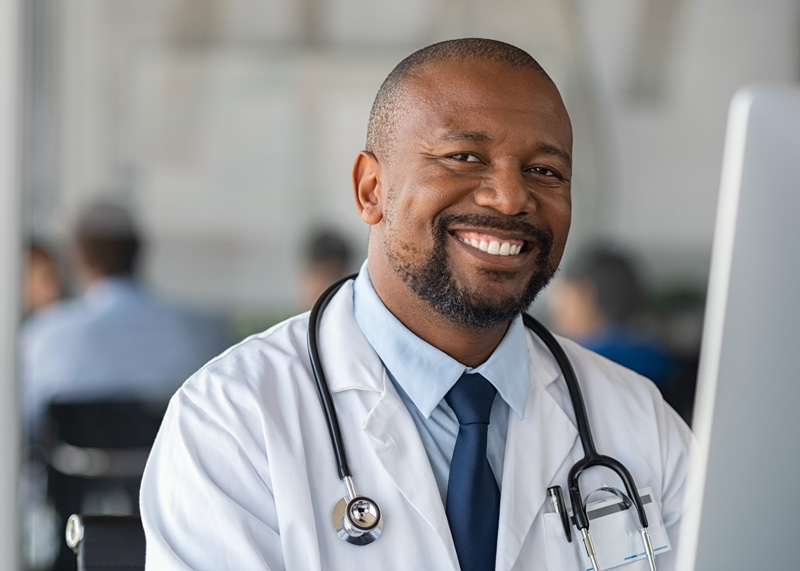 Partner with Valor Compounding Pharmacy
In addition to working directly with physicians to support their patients, Valor contracts with health systems as their designated compounding pharmacy, provides placebos and medicines for clinical researchers, and offers its services as a benefit within employer healthcare plans. Let us know how we can help you.
Learn More about Compounded Medications
Doctors choose compounded medications for their patients when commercially available pharmaceuticals aren't appropriate. Whether the issue is dosage, form, allergies, or the balance of active ingredients, Valor is ready to craft exactly what each patient needs.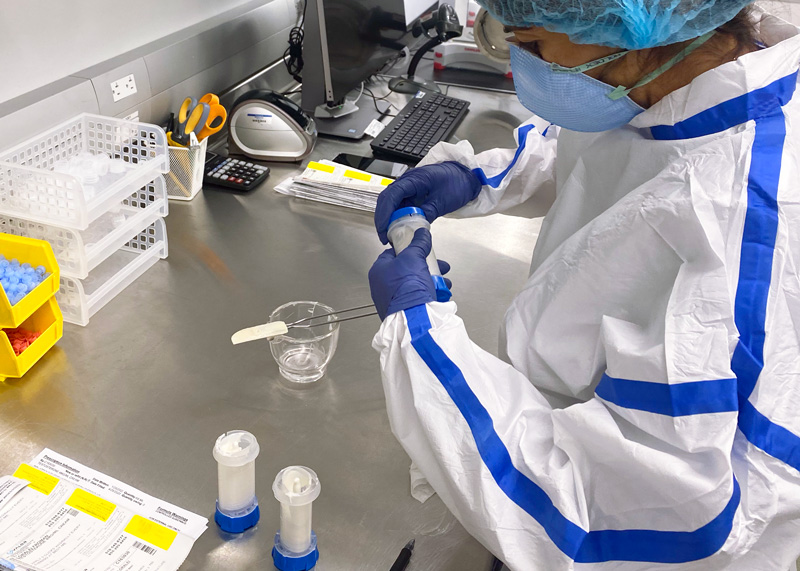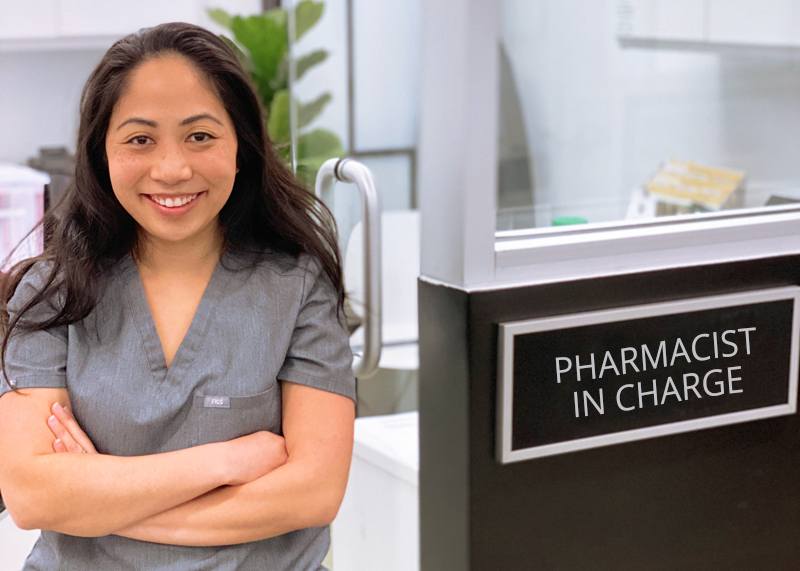 It's common to have questions and concerns about ordering a customized medication. You might be unsure of what to do first. Don't stress, just give us a call at (855) 554-2889, and we'll make it easy to get started.