Have questions?
We're here to help.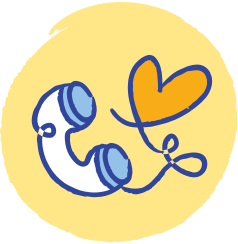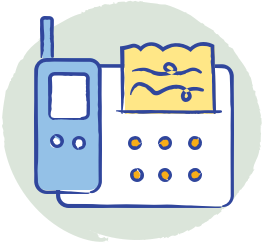 Unable to give us a call?
Send us a message using our online form below.
For employment verification requests, please go to truework.com and click on the "Start a Verification" button to submit your request. You may be prompted to create an account. If you have an existing account, you can click "Sign In" at the top right of the page. Once you request the employment verification, Truework will validate the request and electronically verify -usually within 12 hours of- your submission.
For General Questions and Inquiries
Phone:
855-554-2889 (toll-free) or 510-548-8777 (local)
Fax:
855-205-8456 (toll-free) or 510-548-0305 (local)
Email: customercare@vcprx.com
Monday-Thursday
9:00am-6:00pm (PST)
Friday
9:00am-5:30pm (PST)
Saturday
8:00am-9:00am (PST)
Valor observes the following federal holidays and is closed on:
New Year's Day
Memorial Day
Independence Day
Labor Day
Thanksgiving Day
Day After Thanksgiving
Christmas Day
Valor Compounding Pharmacy
2461 Shattuck Avenue
Berkeley, CA 94704
Our Customer Care Specialists are here for you.
Whether you need help with an order or want to talk to a pharmacist about your prescription, we're eager to hear from you. Our friendly, knowledgeable staff are part of your healthcare team and focused on making every experience you have with Valor a great one!