Prescriptions › Low Dose Naltrexone
Low Price for Low-Dose Naltrexone (LDN) Capsules
You shouldn't have to pay more for high-quality low-dose naltrexone.
*For each additional capsule above a quantity of 30, the cost is $1.00 per capsule.

For quantities under 30 capsules, the price will remain flat at $45.00.
What Strengths of Low-Dose Naltrexone are Available?
Valor can compound your low-dose naltrexone prescription based on your prescriber's order. Finding the right dose of LDN for your condition may take time, and compounded prescriptions for LDN can be adjusted based on your needs.
The most common strengths of the LDN we compound are 5mg and 4.5mg. With our low 30-day, 60-day, and 90-day supply pricing, your doctor can adjust your prescription to help you find the right fit. LDN is compounded in capsule forms only.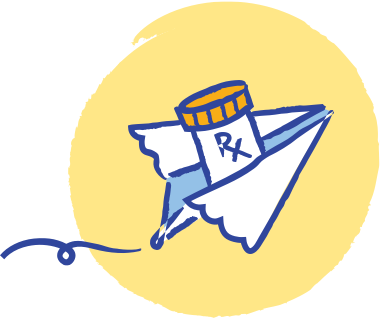 Order Low-Dose Naltrexone Medication Now