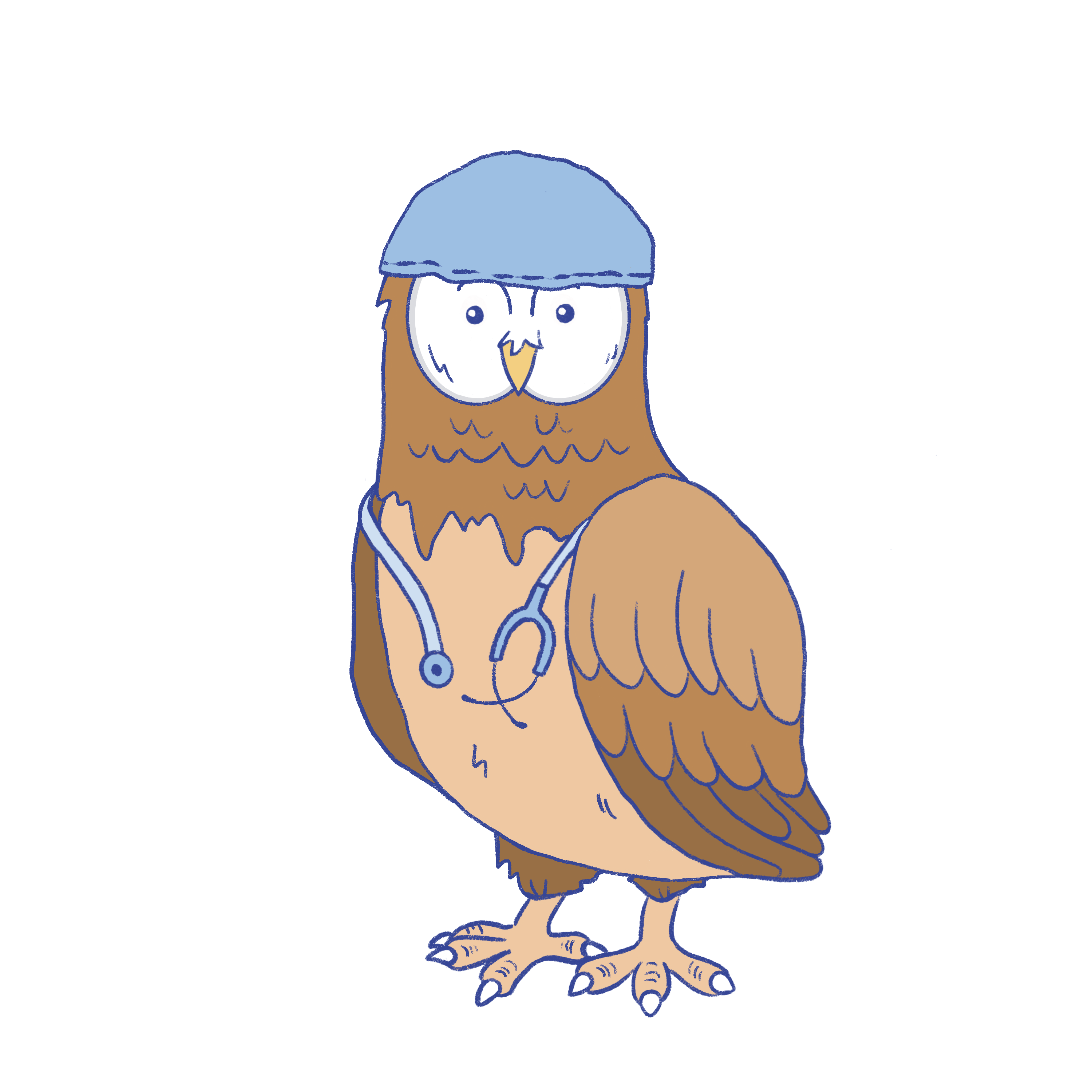 Prescribing with Valor is Easy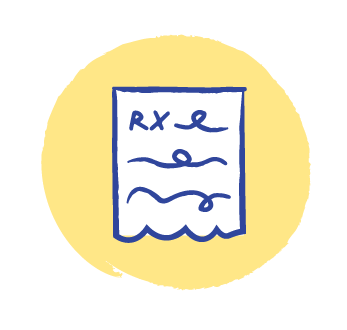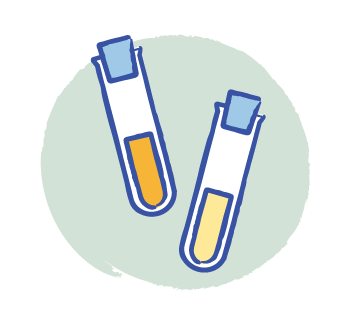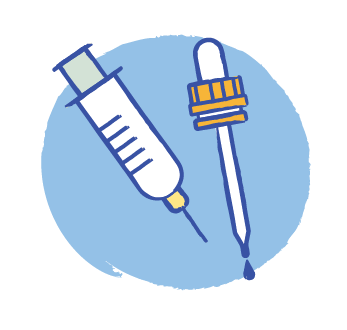 Want to be a Telehealth Affiliate? Complete this initial inquiry to get started.

We offer four ways to prescribe.
Need to talk to someone before prescribing? Contact us.
*Please note: We are currently experiencing a high volume of inquiries and staffing shortages. We value your compounded medication needs. Please allow up to 3 business days for us to get back to you. Thank you for your patience.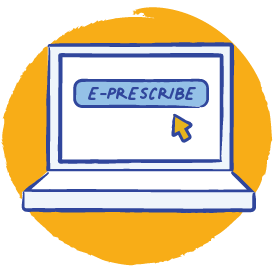 E-Prescribe
We're listed as Valor Compounding Pharmacy.