Learn › Why Compounded Medications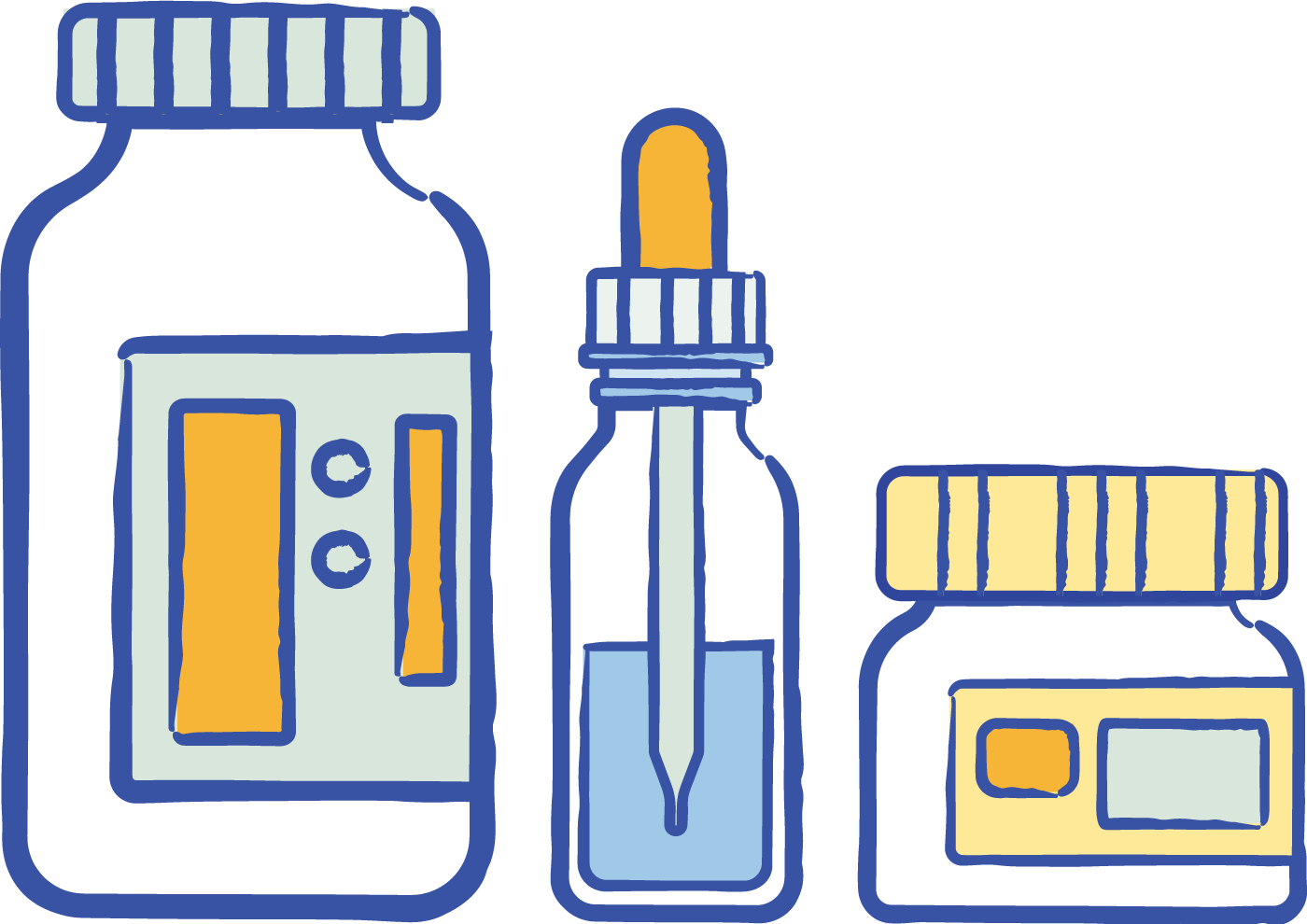 Medications that fit the unique needs of individual patients.
By combining FDA-approved pharmaceutical ingredients into customized formulations, compounding pharmacies eliminate treatment barriers for patients, when commercial prescription drugs are not suitable.
You take a commercially available medication but require a dose that is not available. We'll make your "in-between" dose so that you don't have to bother with a pill-cutter or accuracy in ensuring that you are taking your medication safely and correctly. 
You are allergic to an ingredient in a particular medication. We'll find custom alternatives for you that remove that ingredient. 
A commercially available medication that you usually take is no longer available. We can duplicate it for you. 
You are seeing a specialty physician, because you have body pain, are trying to conceive, get hot flashes or suffer from another hormonal imbalance, have a skin condition, have a thyroid disease, or have other specialized treatment needs. Our pharmacists will work with your physician to find the right balance and compounded formula that works for you.
administration restrictions
You have a baby or a child that cannot swallow a pill. We can convert your child's medicine into a suspension or liquid form to allow for easy administration.
You have a household pet or exotic animal that cannot easily take medicine. We can compound an easy-to-use form of the medication for you.
Have questions?
Learn more about compounded medications and how Valor can fit your unique needs.
Frequently Asked Questions ›