Take the anxiety out of your
ketamine costs.
Valor compounds low-dose ketamine as an alternative to antidepressant medications in 3 easy-to-take ways: 
Sublingual tablets—smaller than a troche (Altoids-like in size) designed to dissolve under your tongue.

Troches—small lozenges designed to dissolve and soothe, like a cough drop.

Nasal sprays—known to be fast-absorbing and fast-acting dosage form.
Our Pricing
$2.50 ea*
in a dosage form of your choice for strengths up to 100mg
$3.00 ea*
in a dosage form of your choice for strengths over 100mg
*Minimum price to dispense is $50.00. 
Many people experience heightened anxiety and depression. Ketamine therapy is an alternative for the treatment of mood disorders, such as depression, anxiety, and obsessive-compulsive disorders.
Over several decades, research has shown that low-dose ketamine has antidepressant properties. Ketamine has been incorporated into the treatment of psychiatric disorders, such as major depressive disorder (MDD), bipolar disorder, and post-traumatic stress disorder (PTSD).
Did you know that ketamine can also be used to treat post-operative, chronic and acute pain conditions, and neuropathic conditions such as headaches and migraines? Compounds with ketamine as an ingredient may be used as a non-opioid alternative for pain conditions in the forms of creams or gels.
Valor's low-dose ketamine compounds can be customized in dosage forms of sublingual tablets (SL tabs), troches (lozenges), or nasal sprays. Valor does not currently dispense ketamine IV's.
What medical specialties prescribe ketamine therapy?
Valor's pharmacists work closely with national telehealth practices, specialty ketamine clinics, psychiatrists, and mental health clinics to understand and assist with the course of your treatment.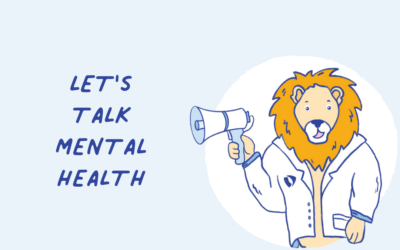 A Brief History of Mental Health Awareness Month Mental Health Awareness Month was first...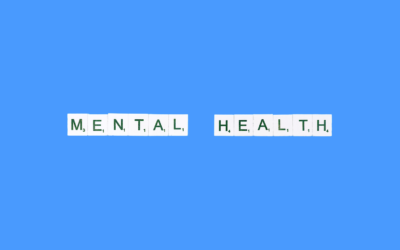 Approximately 50% of Americans are expected to be diagnosed with a mental health disorder at some point in their lifetime.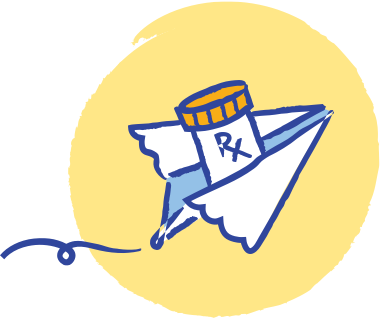 Order Ketamine Compounds Now