Thank you for choosing Valor as your partner in patient care.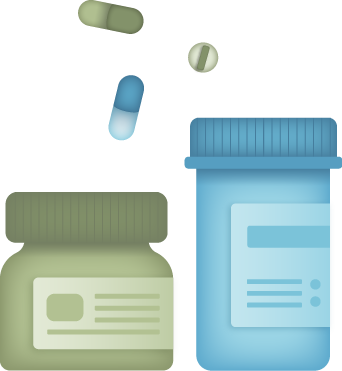 Order Online
The above short and secure forms will help you provide all the information we need to fill your orders—including your shipping preferences.
E-Prescribe
Order through your own system. We are listed as Valor Compounding Pharmacy.
Fax Us
Send your prescription to (510) 548-0305.