Prescriptions › Transdermal Compounds
Transdermal compounds are our specialty.
*The information contained herein is NOT intended to be the label for a finished drug product. No claims are made as to the uses, safety, efficacy or bioavailability of the compounded products contained therein. The suggested formulations are provided for reference only and are based on formulations that have historically been ordered by duly licensed professionals. The suggested compounded products are not intended to replace the independent judgment of the prescriber or the licensed pharmacist.
Transdermal Compound Dosage Forms
PLO Gel
A thick, oil-based gel that is applied to the skin in a thick, viscous layer.
Cream
A thin topical that quickly absorbs into the skin, when evenly applied.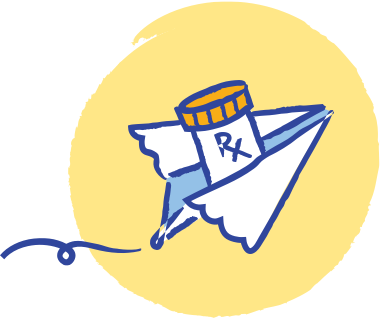 Order Transdermal Compounded Medication Now