Compounding Pharmacy Serving Nevada
Valor Compounding Pharmacy is licensed to deliver compounded medications to doctors and patients in Nevada. We provide flat-rate pricing, free shipping, and fast turnaround.
You Can Order Compounded Medications in Nevada from Valor Compounding Pharmacy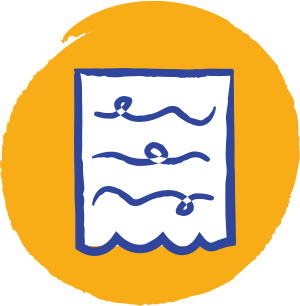 Flat-Rate Pricing
Valor offers flat-rate pricing for many variable-dose medications.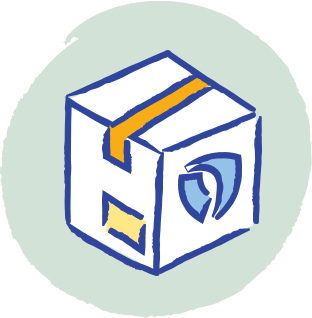 Free Shipping
We take shipping costs out of the equation. Your prescription comes with free two-day shipping.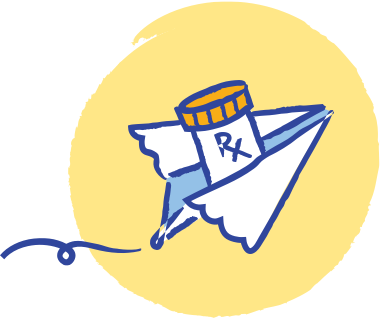 fast turnaround
We deliver to your doorstep within four days.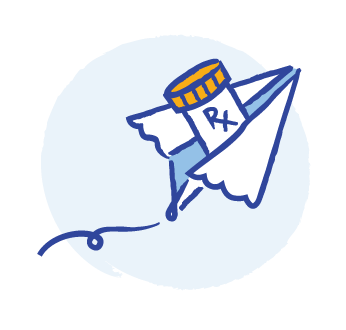 For Patients
Do you already have a prescription for compounded medication?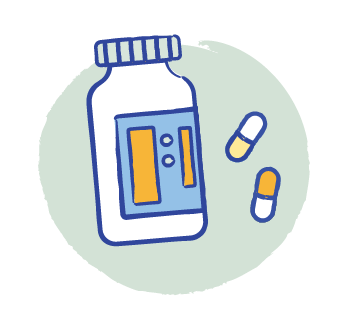 For Patients
Are you looking for a doctor in Nevada that prescribes compounded medications?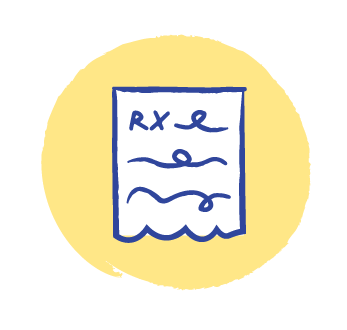 For Providers
Are you a Nevada-licensed physician who would like to prescribe compounded medications for your patients?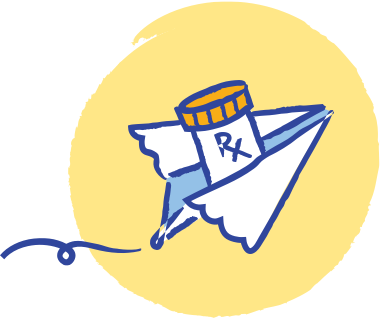 Order Compounded Medication Now