Take the guesswork out of erectile dysfunction (ED) medication costs.
Your ED injectable prescription will change with your needs, but your price will remain $165 for each 5 ml with a 30-day BUD.*
*Per dose needs vary widely, but a 5 ml supply typically provides 10-30 doses.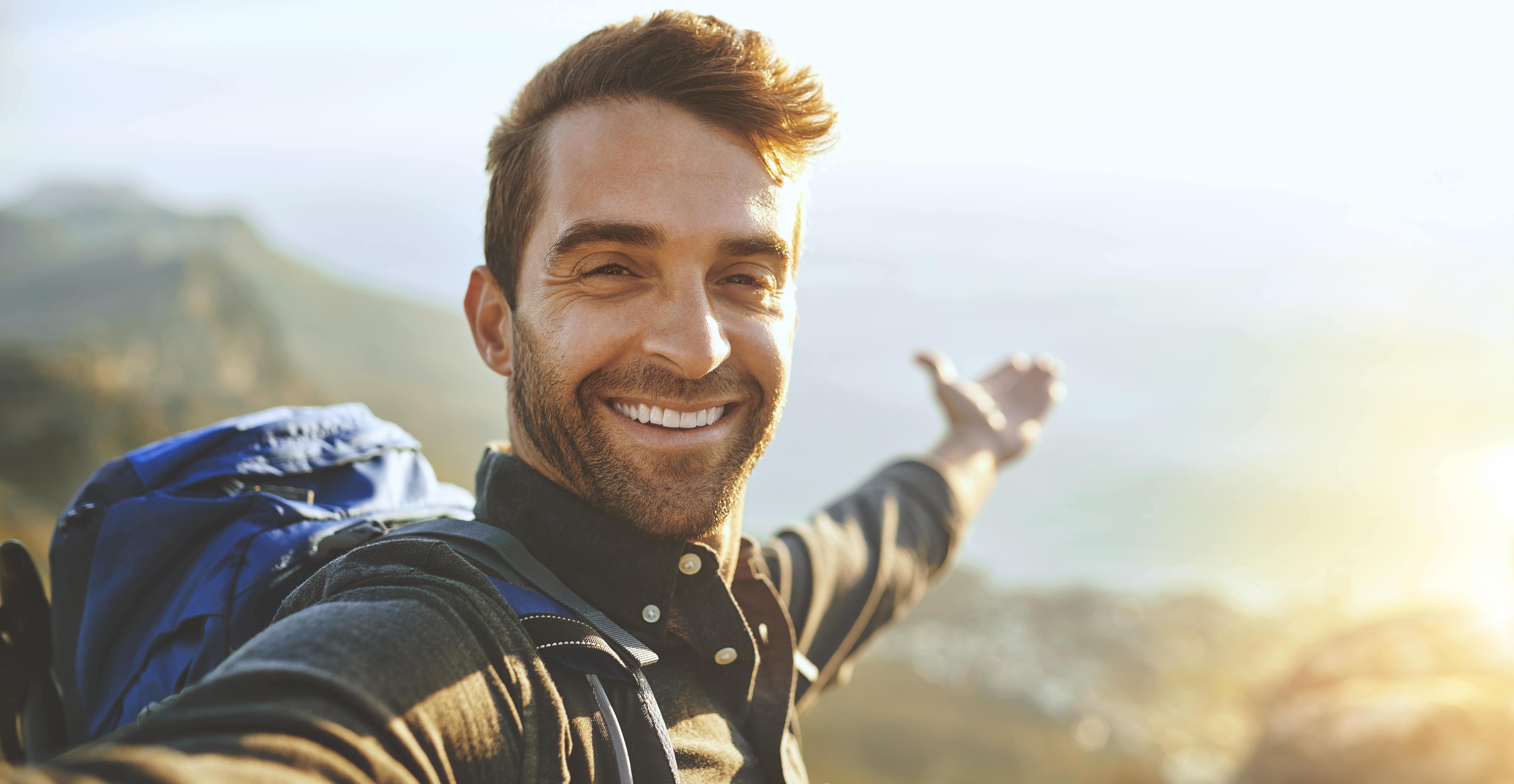 Order Erectile Dysfunction Medication Now
We offer multiple ways to order compounded medications. Select what's convenient for you.
E-Prescribe
(Select Valor Compounding Pharmacy)
New to Sterile Prescribing to Valor
If you are a current prescriber, you can order online. If you want to start prescribing, please fill out this onboarding form.