Valor Compounding Pharmacy has made the 2020 Inc. 5000 list of America's Fastest-Growing Private Companies. We're pleased to announce that Valor ranked #138 nationally among Health and #1,898 among all companies with three-year revenue growth of 222.45%.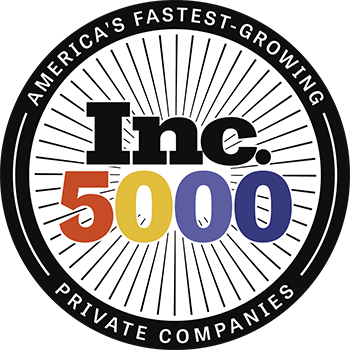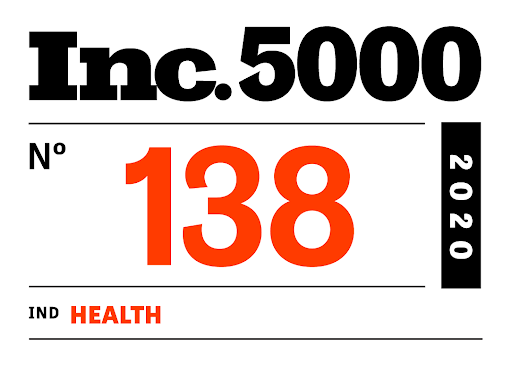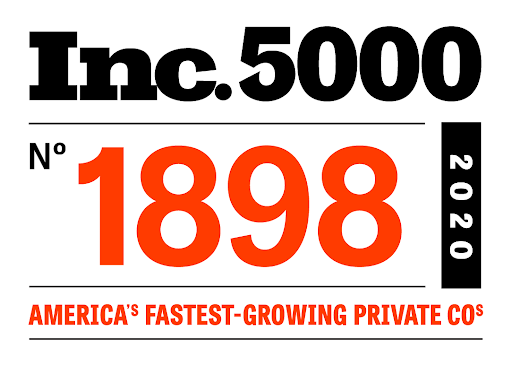 Our Inc. Company Profile:
3-Year Growth: 222%
Industry: Health
Location: Berkeley, California
Leadership: Rick Niemi
Year Founded: 2015
Company Size: 11-50 employees
Inc. 5000 Rankings: No. 1898 (2020)
Valor will be featured in the November issue of Inc. magazine, available on newsstands October 27, 2020.
Click here to see the entire list of Inc's fastest growing companies.